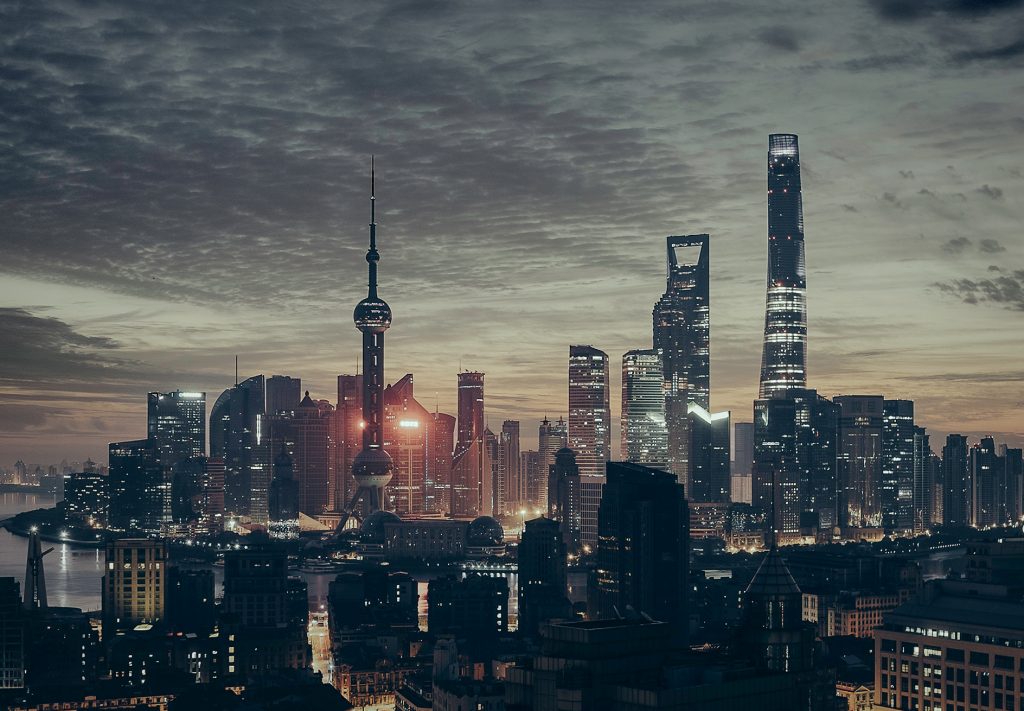 We have more than ten years of experience from the Chinese markets.
Bringing you new opportunities to start and expand.
Business expertise and solutions for you
---
With our experience of over 10 years, we have knowledge and expertise from the Chinese markets and doing business in China. We can help you whether you're just starting out or looking to expand and find new paths for your business.
Our wide network of suppliers and contacts in China bring you another layer of possibilities.
Contact us and let's talk about what we can do for you and your business.
Don't hesitate to contact
jari.kiiskinen@isoy.fi
+358 50 7800 0777
See our references