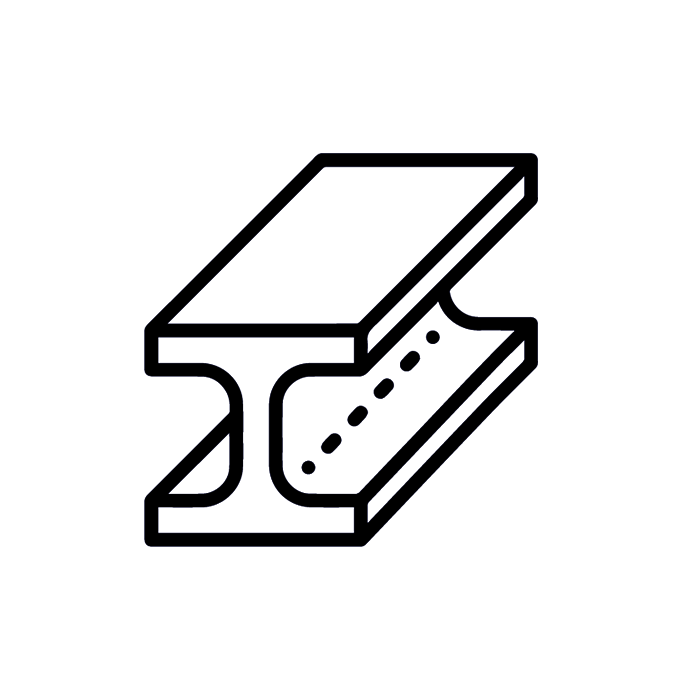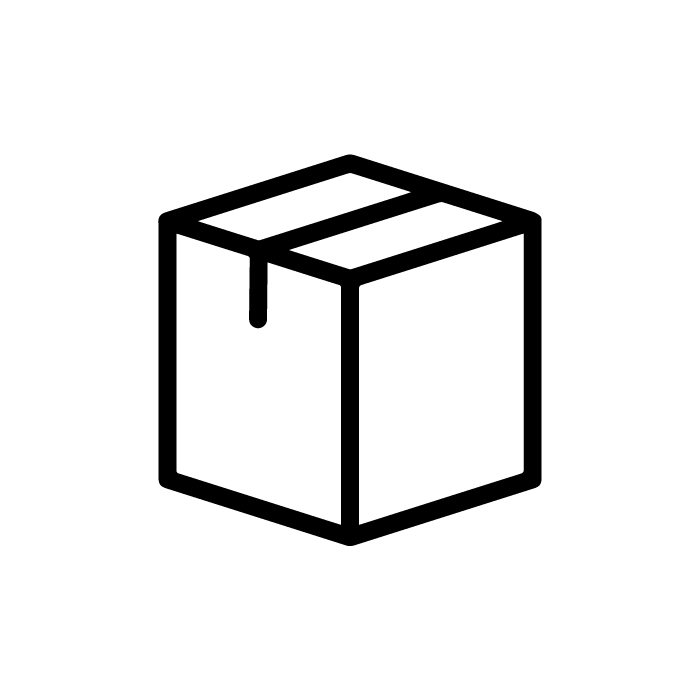 Wide variety of products, high quality network of suppliers.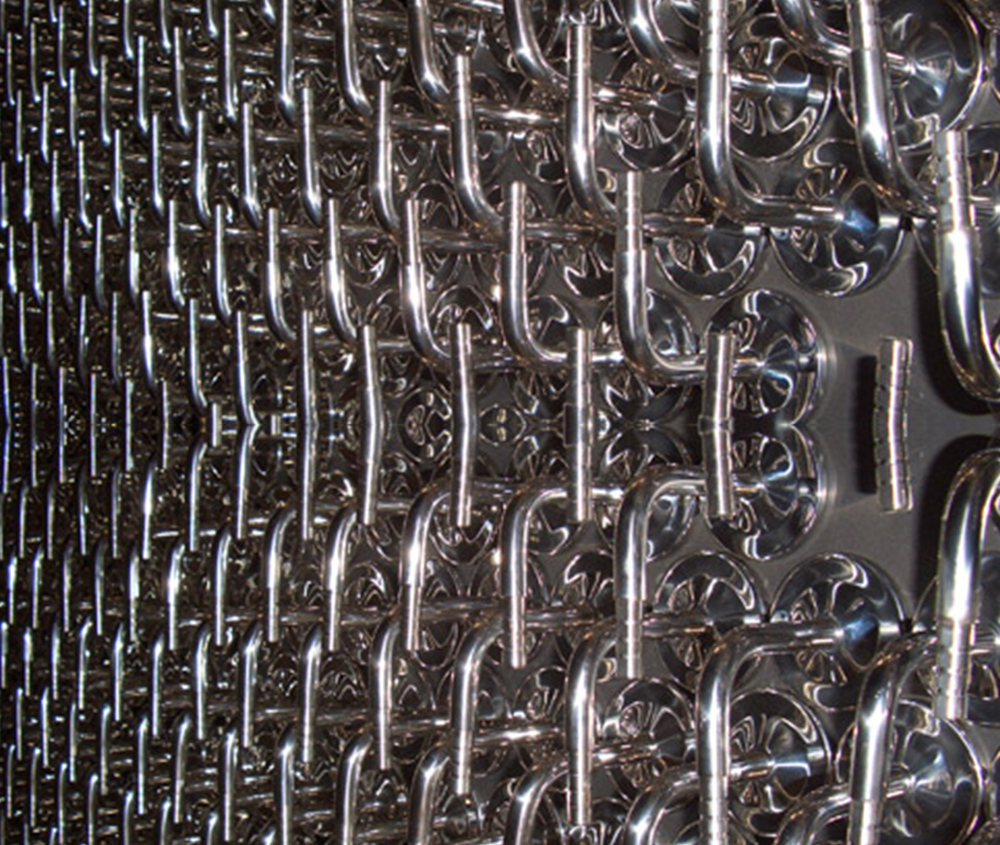 Steel
Steel products of materials varying with different surface finishings. Contact us for more specific metals and options we can offer you.
From regular and mixed steels to aluminum, finished with by painting, polishing, brushing, hot / electricity galvanizing and chrome finishes. Also more special options available.
Nets
Braided, welded and pierced nets – material options varying from stainless steel and brass to hot or electricity galvanized metal and aluminum.
Aluminum profiles and components
Different profiles and tailored components tailored to customer's needs. Most common surface finishes being raw, powder painted and anodized.
Stairs and railings
Customized stairs and railings, painted, of stainless steel either brushed or polished. Also glass railings available, contact us for all the possible options.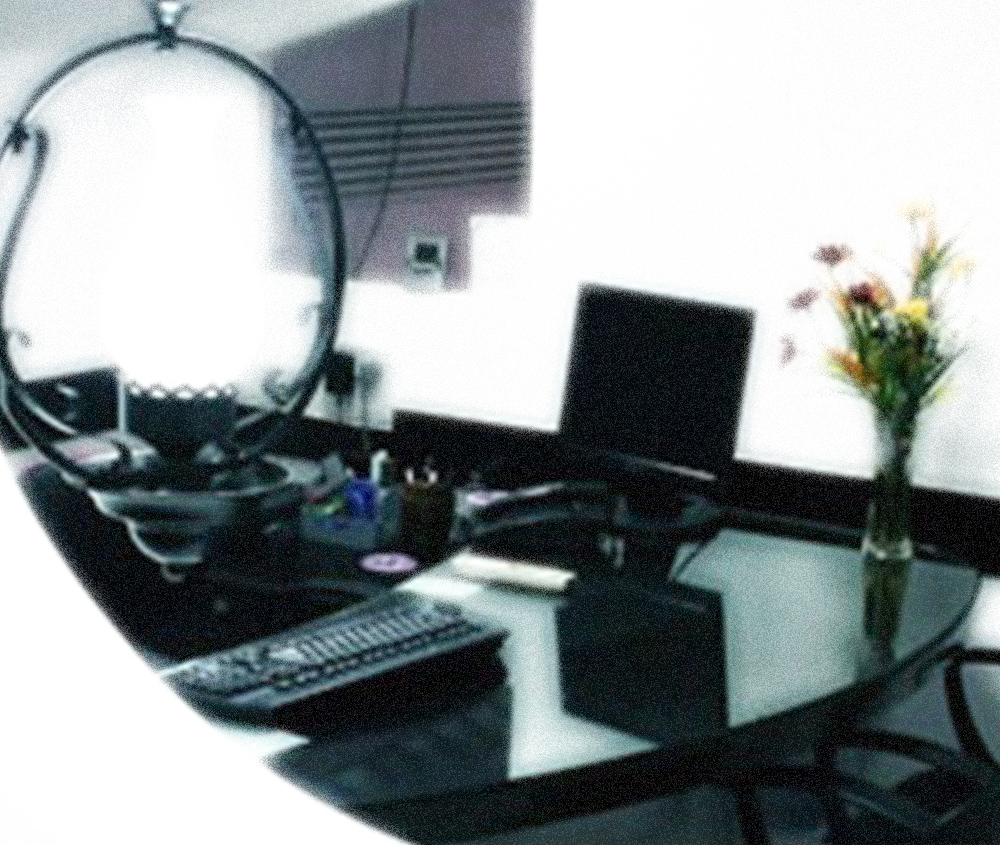 Decorative
We have a wide high-quality supplier network for whole furniture or part deliveries – for example surface finished metal frames.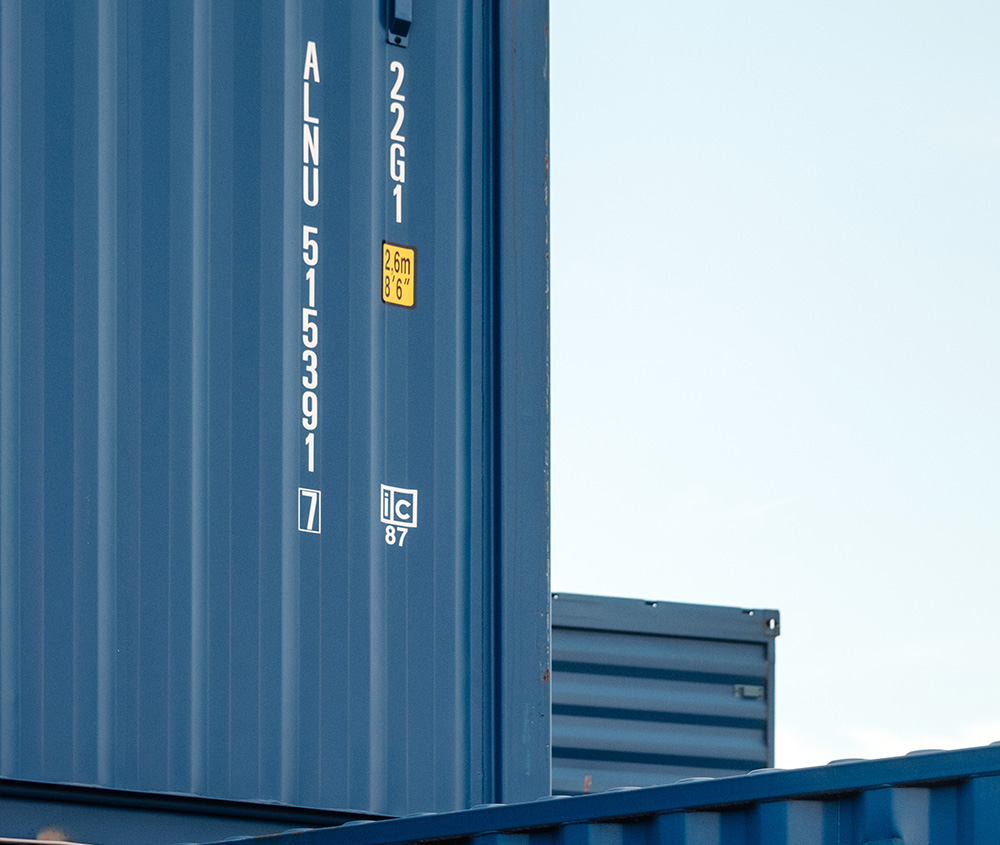 Commercial
Whether it's about suppliers, networking or starting out on the Chinese market – we got solutions for you. Contact us for more.
Let's discuss